We like to think we're rock stars, minus the music part.
Our goal is to provide extraordinary service to our clients.
We created GardenWeb as a place where our shared values of honesty, trust, humor, and excellence would thrive, along with our commitment to being pretty great individuals, personally and professionally. We value people and connections, and we love doing good work.
---
Carla Heatherly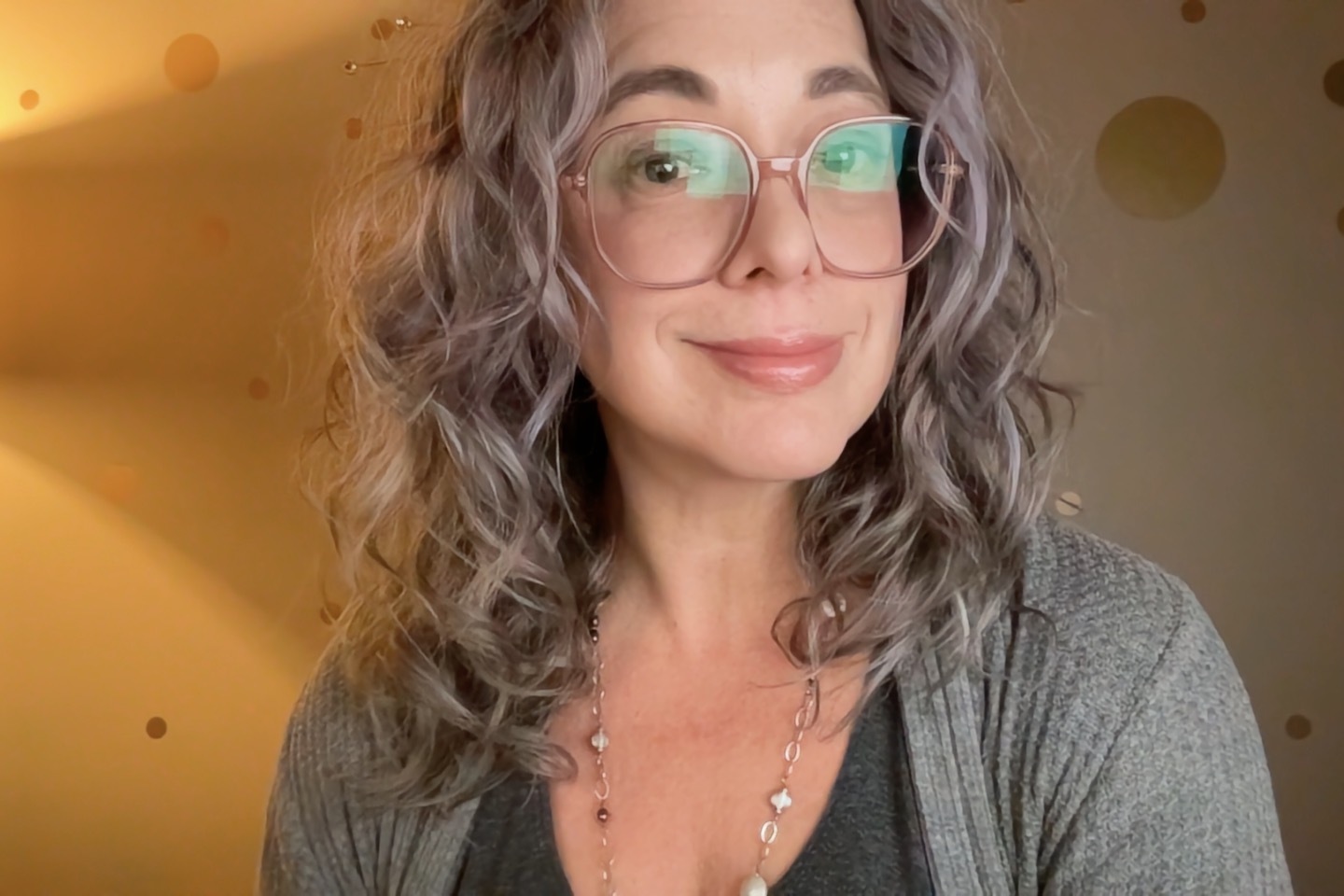 Carla manages most everything at GardenWeb, and will likely be your first point of contact (lucky you). She'll develop and guide your team from start to finish, day-to-day, so that you always feel the love and know what's going on with your project.
Carla's an Asheville, NC native with a background in web and print design. She spent the first part of her career managing people, teams, and projects in the print world, and the second part of her career managing those same things in the web development industry. Carla has tons of experience and will make you feel like a million bucks. We trust her knowledge to best direct your project and her honesty to keep things real. We're all about transparency. And we trust that this will make you happy. (Trust us, it will.)
---
Jason Holland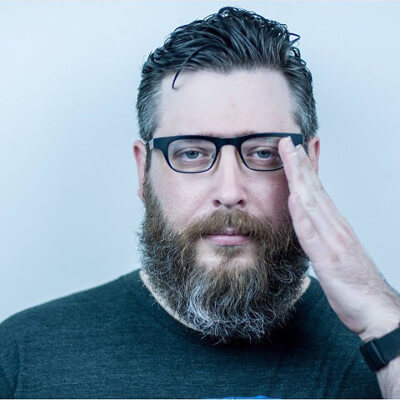 Jason's an experienced web developer with a background in management and client services. We tricked Jason into helping out GardenWeb because he's really good at what he does; that's the main reason.
Reason number two: we thought our website could use another face and we really like this picture of him. The remaining yet equally important reasons we want Jason around: he's real funny, smart, friendly, loyal, and locally famous for being a killer dude with nice outfits. These things matter to us.
---
Find out more about what we do, and then contact us with any questions, or just to say hello. We get really excited about new people.
Where Are We?
Asheville, NC. But we work mostly everywhere; we have an open map policy.